ARTISTS
アーティスト
Susumu Yokota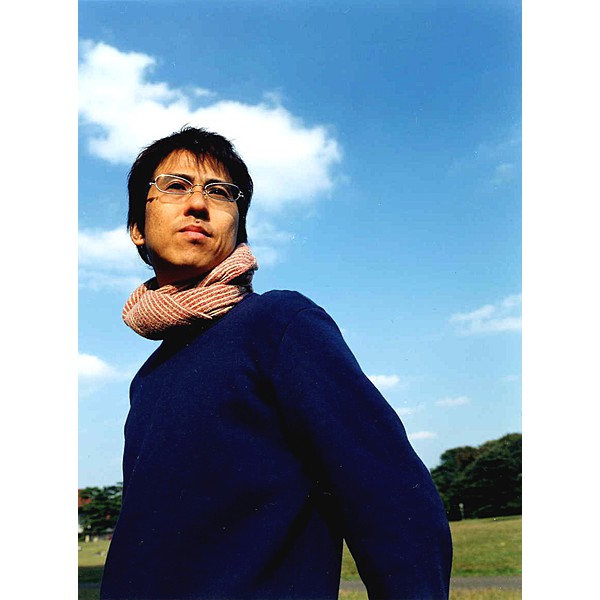 PROFILE
Susumu Yokota debuted in 1992 when his first album, The Frankfurt-Tokyo Connection, was released from HARTHOUSE—one of the most famous labels for German techno music. This album catapulted his career, and he became the first Japanese techno artist to appear in the biggest techno festival, the Love Parade in Germany.

Though techno began to catch fire in Japan in 1994, Yokota moved to Sublime Records in Japan to release his album mainly as the base , along with Ken Ishii from R&S Records (Belgium). Yokota released several consecutive albums from this label until he formed his own record label, Skintone Records since 2000. Europe and its territories were designated as pivotal for release activity. 

Yokota's music from Skintone label was licensed out through the Leaf Label in the UK and then distributed by Lo Recordings. The 1999 announcement regarding the release of the album Sakura by Leaf was welcome news, as this album was highly rated by music media and artists in European countries and the US. Likewise, the ambient album such like "second adventof Brian Eno" , was highly regarded.
Musicians like Byrok,Thom Yorke of Radiohead, and Philip Glass from Contenporary Music were true fans of Yokota, whose passion and sensitivity resonated with these artists

Ultimately, Yokota was regarded for an elite artist with a sensitivity that continued to grow following his musical debut. Unfortunately, his poor physical condition deprived the public of offerings of live acts, which seems to be a trick of history. 

He never appeared in Europe after 2002. In fact, he had no personal exposure to media, just musical releases. His album work has been taken up by American music media such as the highly rated on Pitchfork. The public image of Susumu Yokota was as a mysterious figure and an isolated artist.